Welcome Home to your Source for simple de-stress solutions.
Imagine the portable paradise that you will create in your own mind
You know that incredible sound of stress relief.  Try it now: take a deep breath into your belly, and exhale with a deep, long "oooooooooooohm".
The sacred sound of AUM, Shalom, Amen, Amin… is recognized in many traditions throughout the ages and around the world.  It is the creative vibratory power that you can access to achieve your heart's desires.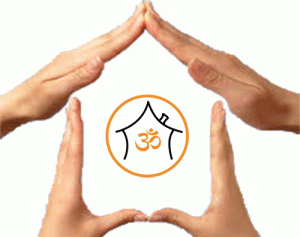 Welcome to your OMhome, your personal, customized source for deep strengthening and relaxation.
Coming Soon:
Please enjoy Archana's gift of  Emergency De-Stress
Please download your bookmark:Top 10 Tips to De-Stress
Relax! Recharge!! Rejoice!!! in just 2 minutes
How to Get Everything You Want, Faster Than You Thought Possible